9323 Hamilton

Mentor, Ohio 44060 - USA

Tel:+1-440-357-1400

Fax:+1-440-357-1416
Parts for Sale
Part: TDA7300D
Description: Digital Control Audio Processor
Manufacturer: SGS Thompson STMicroelectronics
ew 700 Parts in Stick Tubes "bulk lot"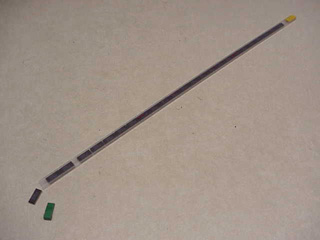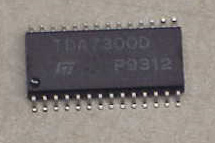 Pictures show tube and close up of part. The parts that are actually for sale are sealed in an original Un-Opened "Dry Pack" from the factory.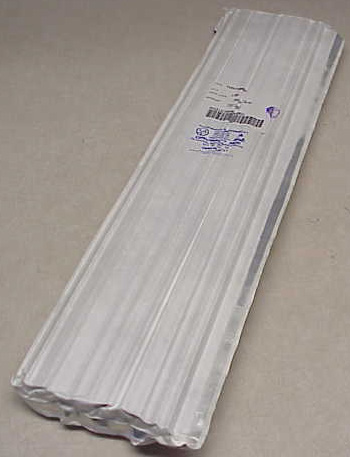 Picture shows factory "dry seal" - Never Opened originally sealed at the factory.

This sale consists of the following item:

Multiple tubes in a single "dry pack" containing 700 parts

History of this Item
We are an original equipment manufacturer (OEM).
We are the original purchasers of this item.
This item is currently stored in our air conditioned humidity controlled facility.

Specifications
Part number TDA7300D
TDA = Thomson Digital Audio
7300 = Digital Controlled Stereo Audio Processor
D = Surface mount SO28 device package


Manufacturer

SGS Thompson now STMicroelectronics

Part Number

TDA7300D

Date Code

93

Description

Digital controlled stereo audio processor for Trebel, Bass, Volume and Balance control
Device package

SMT, 28-lead plastic molded SOIC (SO28)

Packaging

Tube

Quantity

700 parts

Condition

New (not pulls) never used
In original factory packaging
Features

Audio Bass, Trebel, balance control


The TDA7300 is a volume, tone (bass and treble), balance (left/right) and fader (front/rear) processor for high quality audio applications in car radio and Hi-Fi systems. Control is accomplished by serial bus microprocessor interface. The AC signal setting is obtained by resistor networks and analog switches combined with operational amplifiers. The results are: low noise, low distortion and high dynamic range.

Select this link for the TDA7300D Data Sheet